Nice to meet you!
We're a team of 30 and growing, based in Amsterdam, The Netherlands. We're young, creative, and friendly, striving to be the best at what we do.
Oz Har Adir
CEO
Ömer Sami
Head of Growth
Hans Helms
CTO
Luca Canducci
Lead Software Developer
Lee Clissett
Product Owner
German Gomez Herrero
Data Scientist
Martin Michels
Lead Marketeer
Jop de Klein
Lead Frontend Developer
Suzana Zevri
Frontend Developer
Kostiantyn Ievdokimov
Data Analyst
Mohamed Osama
Software Engineer
Arnaud Charpentier
Data Engineer
Ali El Zoheiry
Frontend Developer
Sasha Sivova
Marketeer
Orhan Can Ceylan
Data Analyst
Ravi Kumar Sinha
Product Owner
Joao Zanella
Marketeer
Alex Chisholm
Data Analyst
Fernando Hamasaki de Amorim
Software Engineer
Raam Rosh-Hai
Data Engineer
Lucas Ertola
Marketeer
Mike Bos
Marketeer
Fabio Spinnato
Marketeer
Edoardo Rossi
Software Engineer
Caroline Tonnelier
Global Recruiter
Sam Singer
Product Owner
Enrique Herreros Jiménez
Data Scientist
Antonio Lorusso
Software Developer
Sergei Panfilov
Frontend Developer
Maxim Chechenev
Frontend Developer
Carrie Krochta
Product Owner
Andrey Kumanyaev
Software Engineer
Shai Har Adir
Backend developer
Danil Ryashentsev
Product Owner
Vishal Singh
Product Owner
Victor Godoy Poluceno
Data Engineer
Jillien Athmanathan
Marketeer
Lukasz Rymko
Software Engineer
Dominic Matheron
Product Owner
Introducing the squads!
Although we all row in the same direction, we usually work in cross-functional squads.
Here's a brief way to get to know what we do in our day-to-day while trying to conquer the world (of hotel metasearch).
Marketing
Data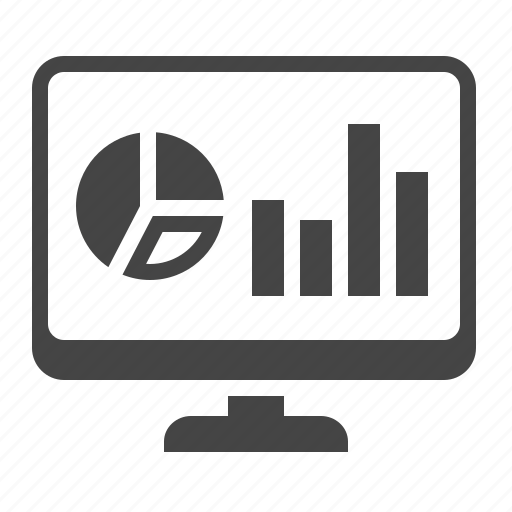 Product
Millions of great deals need a great website
Read more »
Internal Apps
Curious to hear more?
We are always looking for bright talents to join the crew, you might be one of us!